Quest TV Online
(Channel not available in your region? Get access)
Watch Quest TV Online
This is the free Quest TV on demand stream for UK residents. Unfortunately, UK Quest online is only free and easy to access if you live in the UK–OR–if you have a VPN that works with Quest TV. If you're in the UK, the image above will take you directly to Quest TV On Demand. If you reside outside the UK and don't mind paying only $3.29 a month, then a Quest TV VPN will get you total access to this channel. Even better, an unblock TV VPN will also serve as a complete UK TV VPN so you'll get access to all the other great UK TV channels as well.

Quest
Thursday, July 20th, 2017 at 12:00pm
Nigel Yates
Mine only had 2 wheels and stabilisers 😂😂
Simon Bowyer
Nigel Yates is this your old FS1E? 🏍😂
Thursday, July 20th, 2017 at 4:18pm
For the first time in colour, Spanish Civil War is brand new and coming to Quest with Michael Portillo this Sunday! https://t.co/ZPPJycYTDF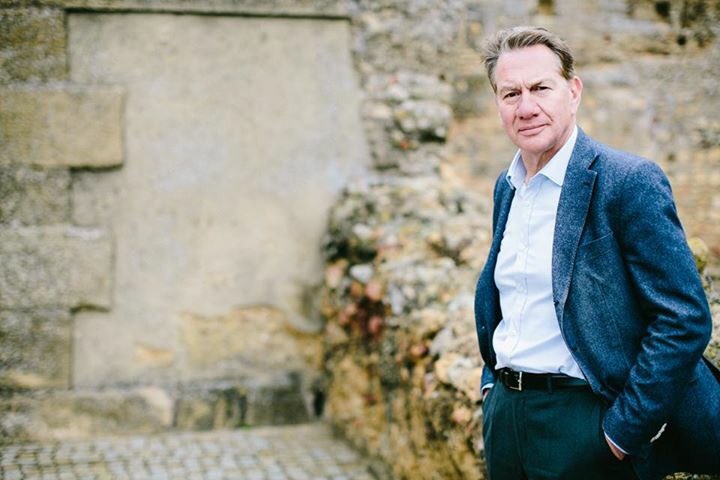 Thursday, July 20th, 2017 at 12:00pm
Thursday night is sorted! Both #WhatsInTheBarn and #ChasingClassicCars start tonight from 9pm on #questtv https://t.co/OqUCfucf5z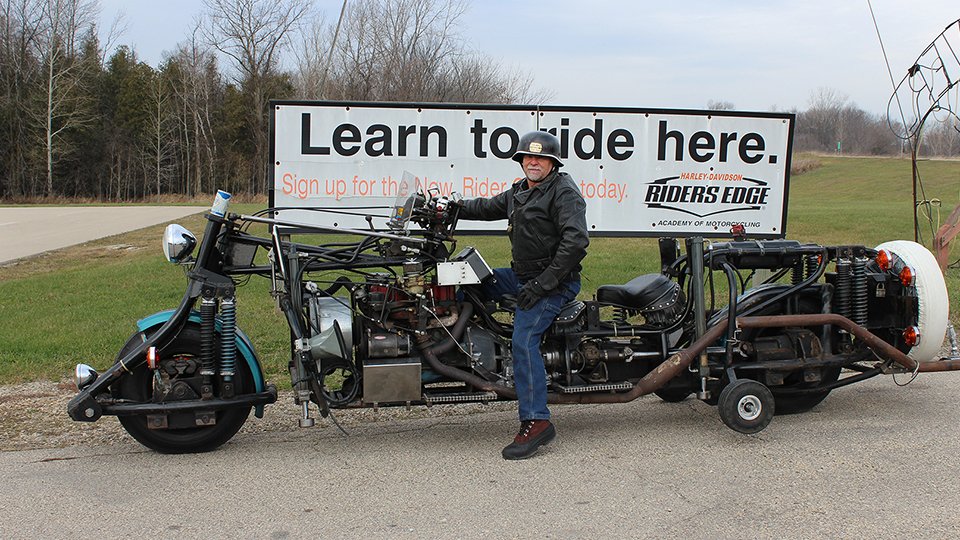 Thursday, July 20th, 2017 at 5:30am
#MightyTrains are back! Showing at midday on weekdays starting today! #questtv https://t.co/KbtBV47HLJ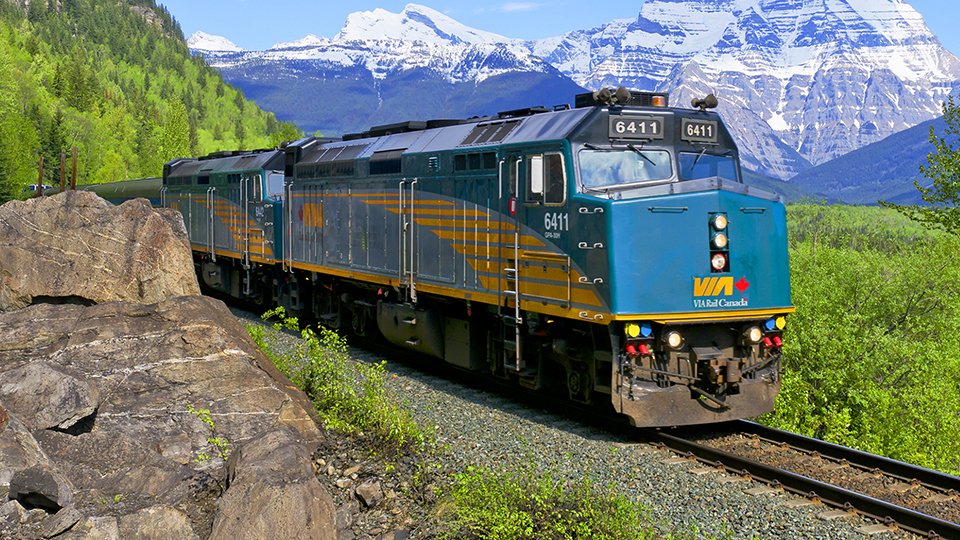 About UK Quest TV
Quest will both entice and satisfy your quest for knowledge. This channel airs a high-energy mix of outdoor adventure shows, action-packed user-generated videos, gripping dramas, and entertaining documentary series.